How To Videos
From preparing a good abstract, through delivering a good presentation or chairing a good session, to getting your research published, our how-to videos assist you all along the process with great advice from EAGE experts!


How to submit a good abstract
This series focuses on best practices for writing and submitting a good abstract, that you can use if you plan to present your work at the EAGE Annual or any other scientific conference.
How to submit a good abstract - Part 1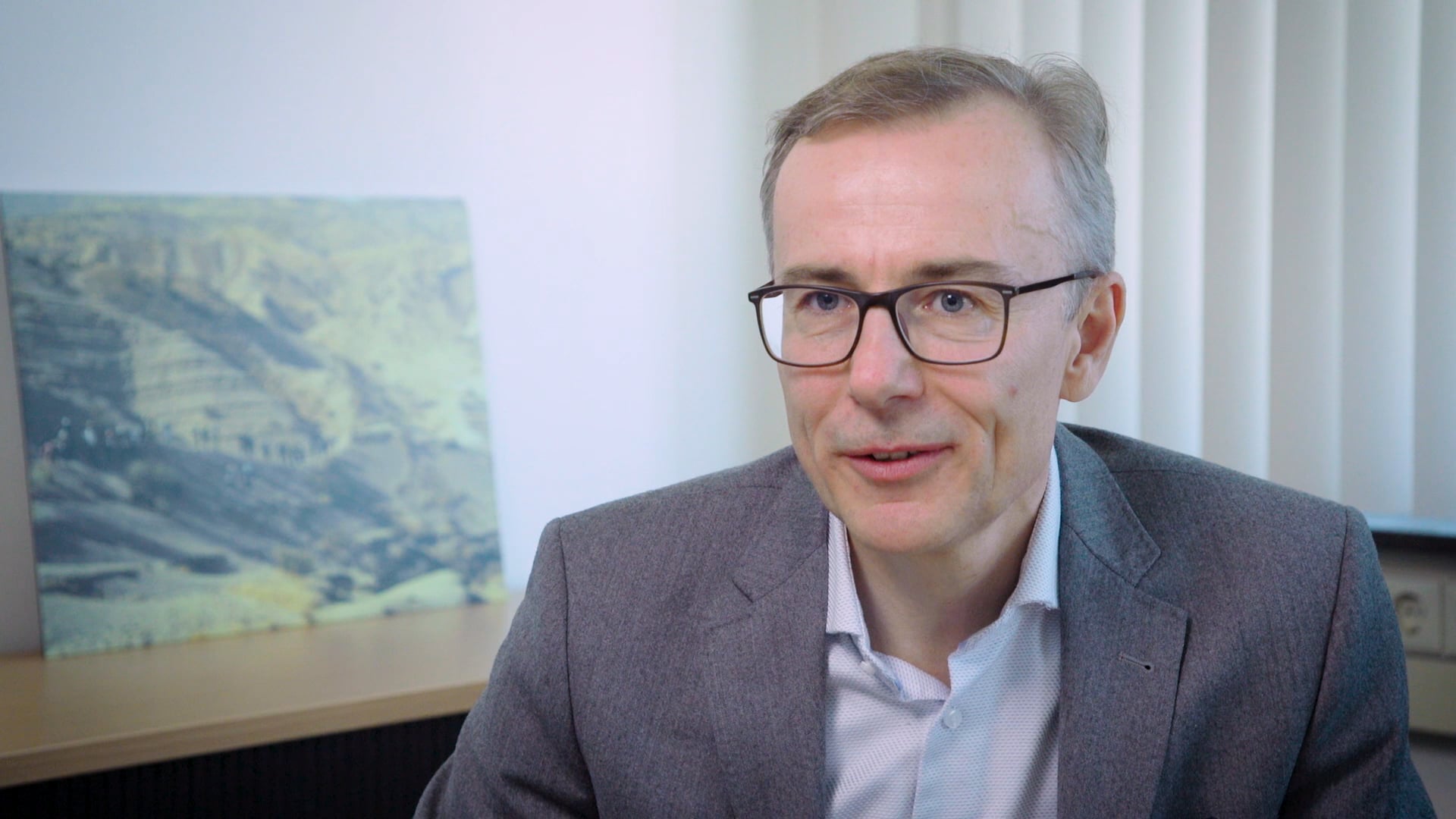 Aart-Jan van Wijngaarden
How to submit a good abstract - Part 2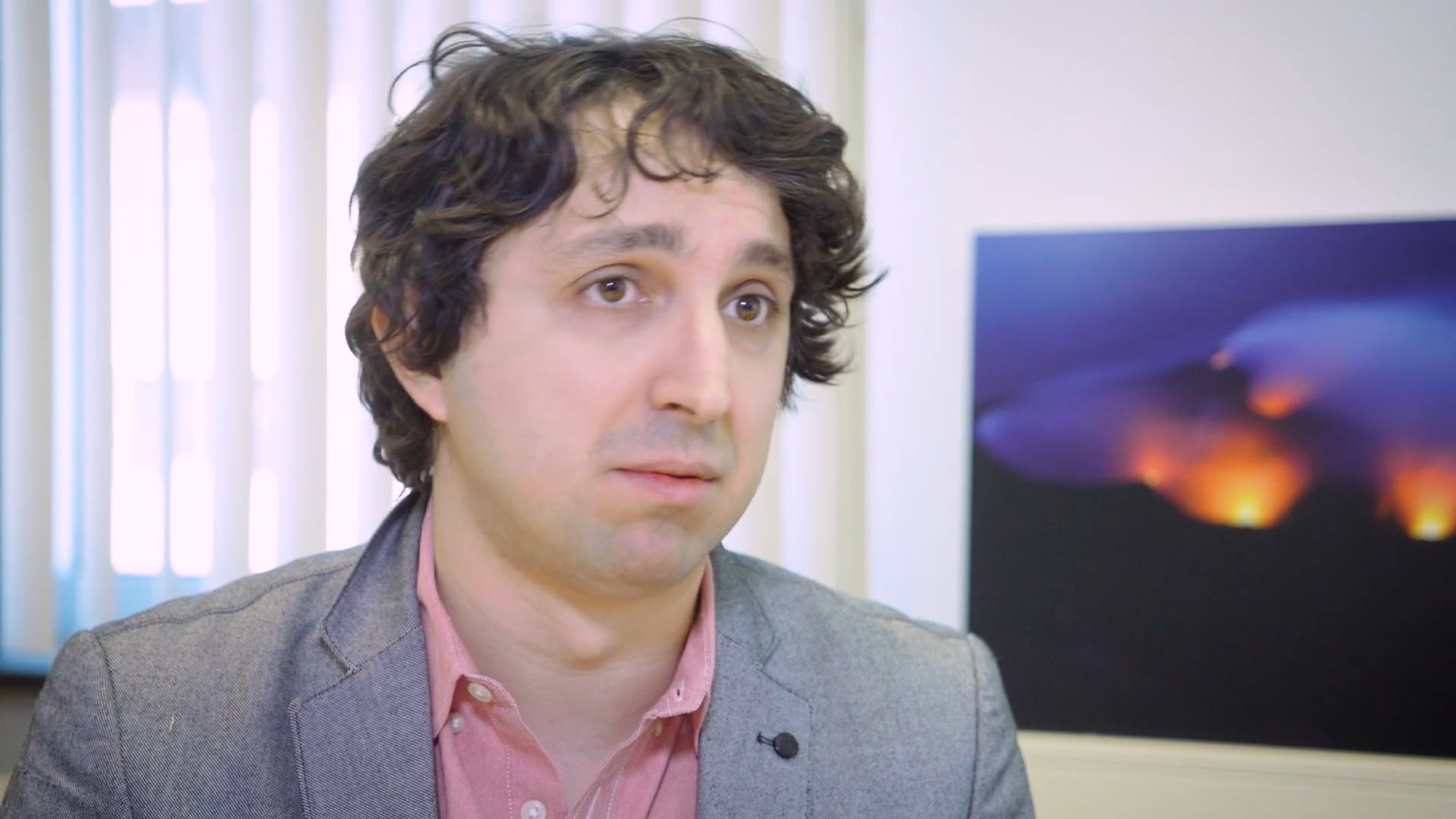 Milos Cvetkovic
How to submit a good abstract - Part 3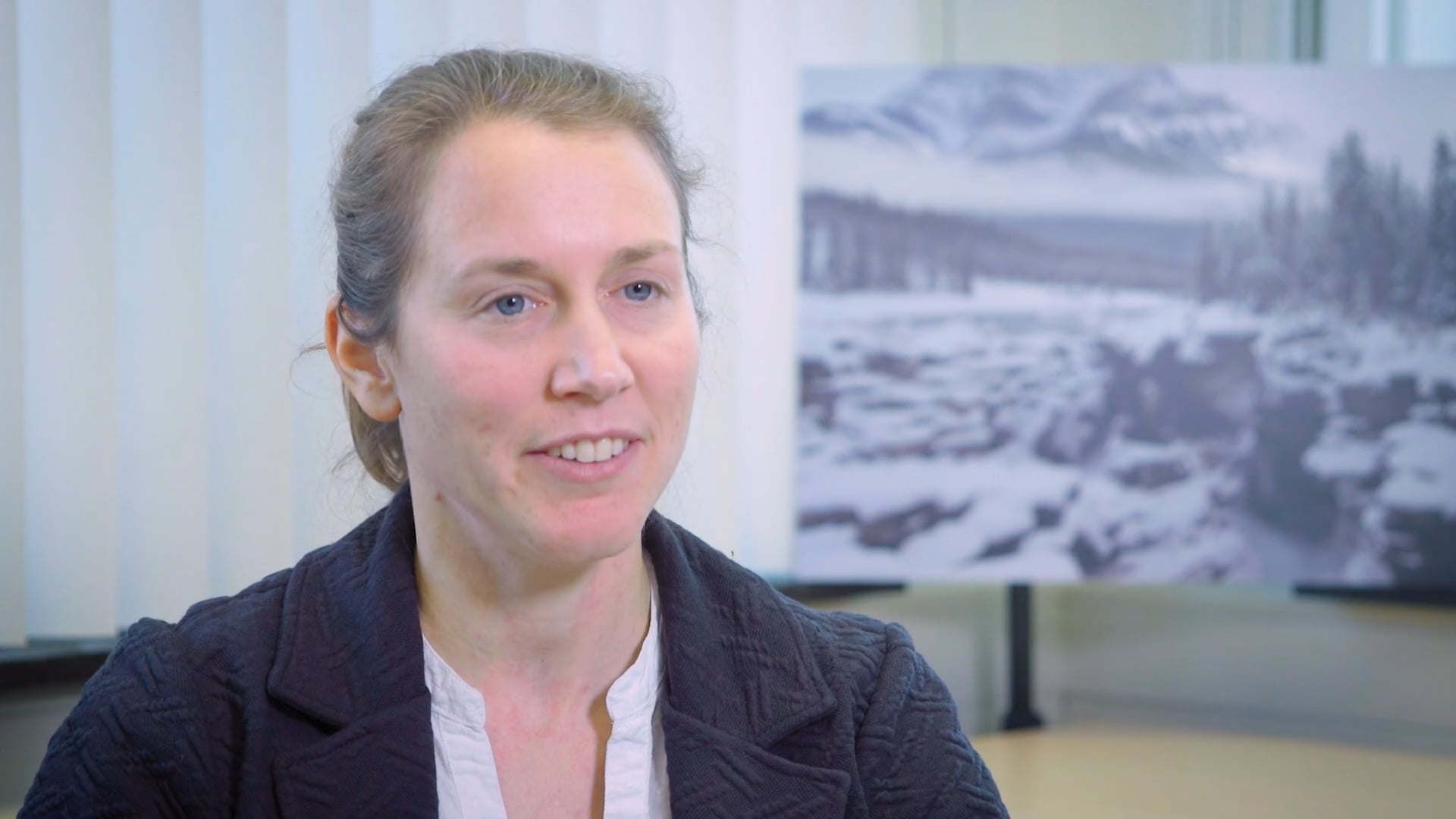 Maartje Houben
How to present to a live audience
Presenting to a live audience, whether they are a small group of colleagues or dozens of people at a major EAGE conference, is something learned from experience. It's experience that many students and young professionals have not yet had. If it is your first time presenting, your first time presenting in a language that is not your mother tongue, or if you are looking for tips to improve the presentation you are preparing, EAGE wants to help you gain that experience.
Preparation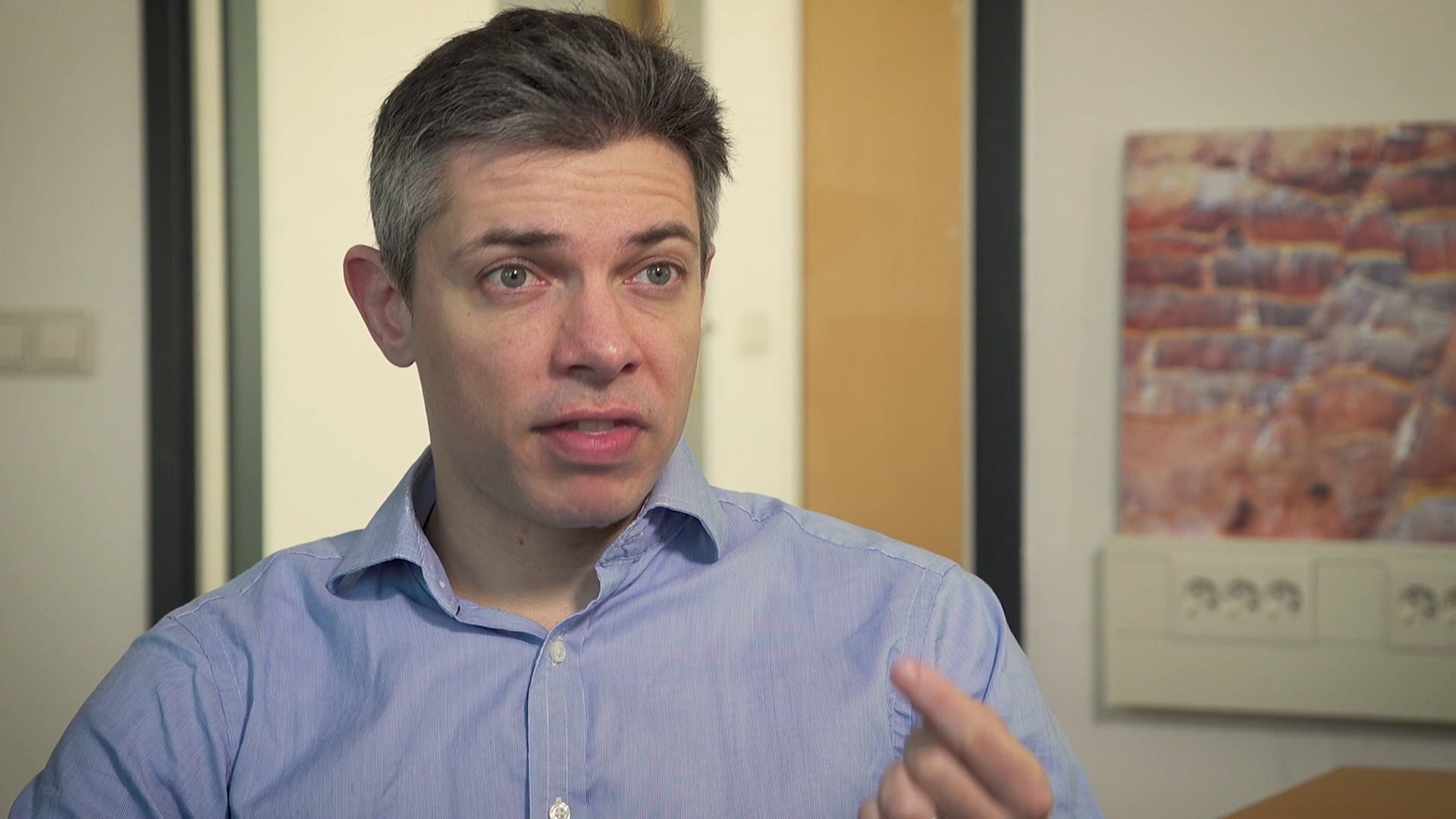 Ivan Vasconcelos
Non-verbal communication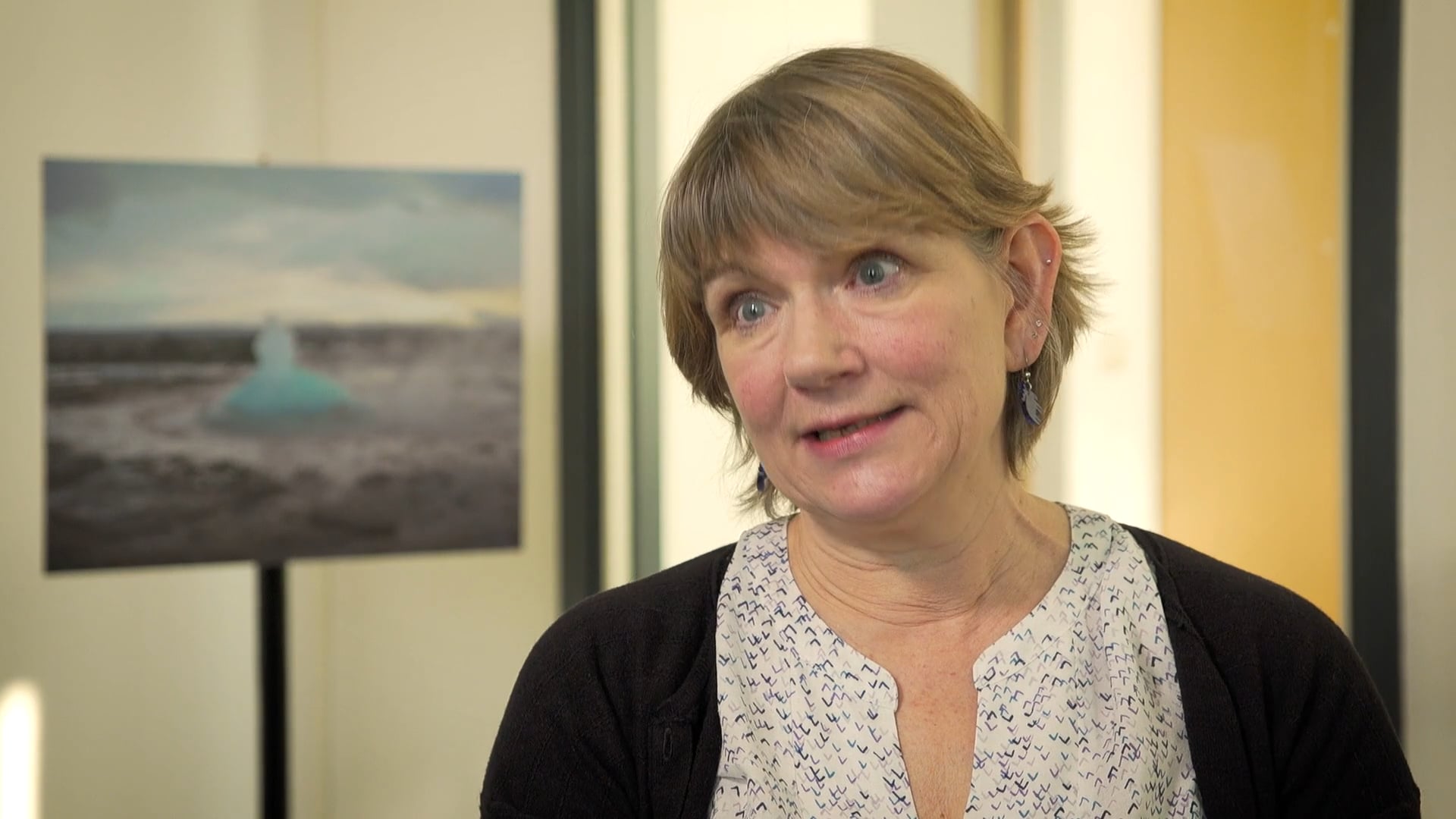 Caroline Lowrey
The story - Part 1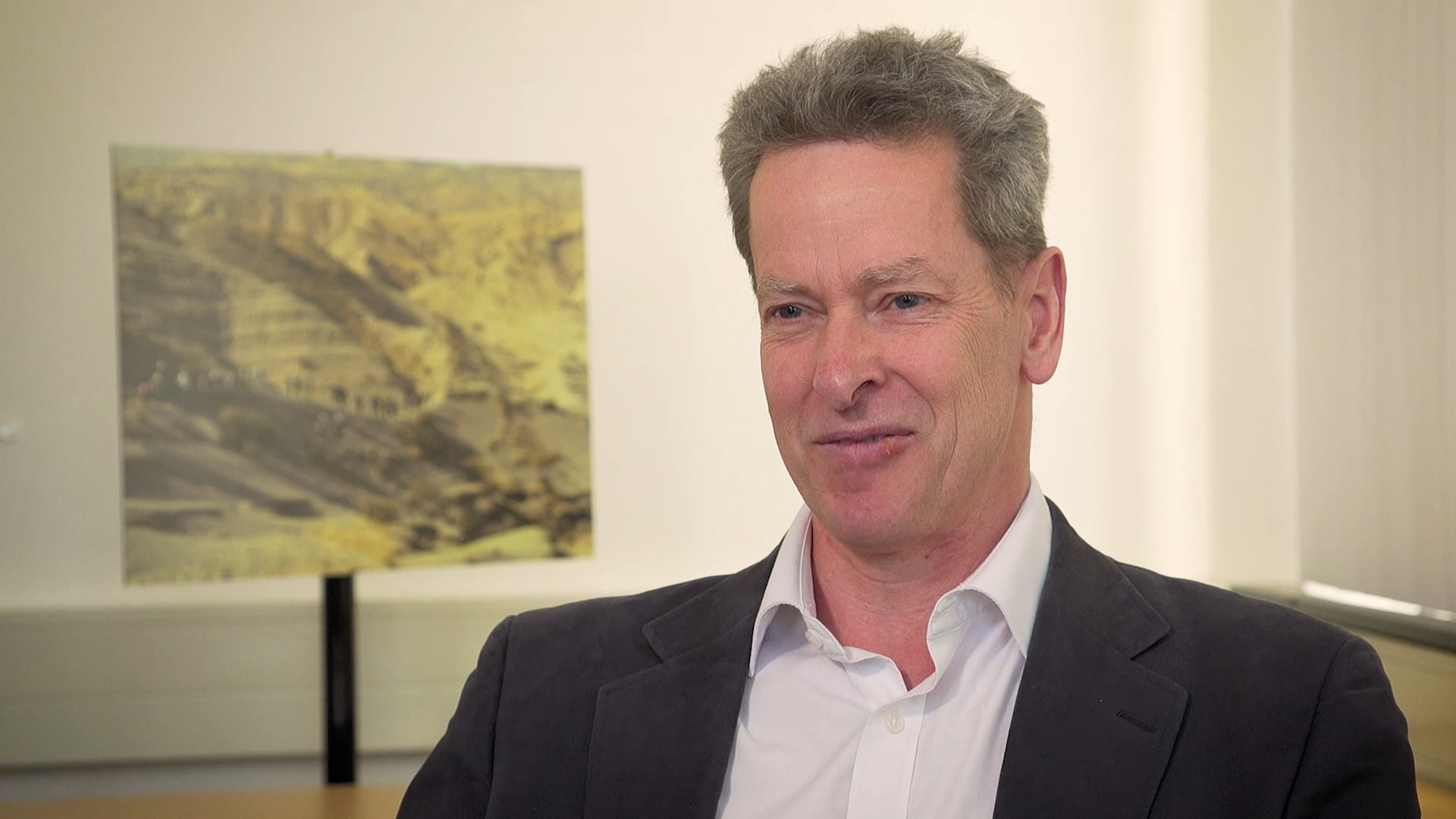 Giles Watts


How to chair a session
Another important element contributing to the success of a presentation, as well as to a productive scientific exchange, is good chairing. In this series we explore the role of the chairperson with advice from experienced chairs.


How to get published
Did your presentation stand out? And are you now considering publishing your research?A new series of How to Videos unveils the advice of some EAGE experts when it comes to choosing the right journal, the importance and role of co-authors, the DOs and DON'Ts for getting your paper through the review process.